---
Budgyt is used by CFOs, CEOs, Marketing Directors, IT Directors and COOs, to name a few, who are either looking for a better way than Excel to budget their multiple P&Ls and entities. Or they are looking for a more cost effective solution with higher user adoption than what's currently available in the market.
Our customers come from a broad spectrum of industries including NonProfit, Sports, Manufacturing, Medical, Service, Retail, Financial, Restaurants/Hospitality, Wholesale, Faith Based Institutions, Universities & Higher Learning institutions, Municipalities/Local Government as well as IT services.
---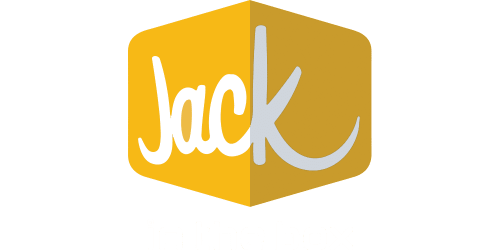 "Budgyt gave us a streamlined process which we didn't have before. I can finally hold my General Managers accountable to their budgets with easy reporting access."
Brett Norwich
CEO
Company: Mo Jack, LLC
(Jack In The Box Franchisee)

Industry: QSR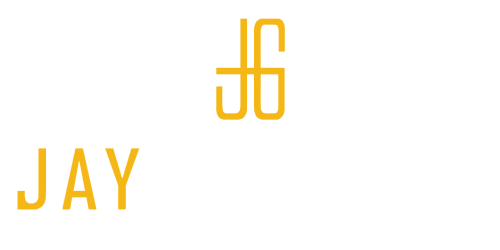 "I am a big fan
of BUDGYT. It really was a game changer for our growing business."
Jay Godfrey
Owner
Company: Jay Godfrey

Industry: Fashion Wholesale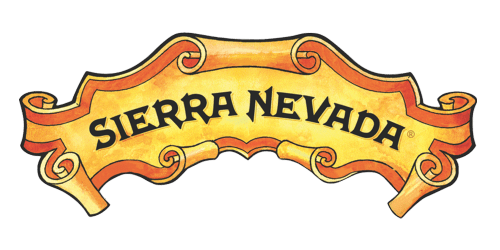 "Awesome Tool!
Just what we needed to take budgeting to the next level!"
Alex Debord
Finance & S&OP Manager
Company: Sierra Nevada Beer Company
Industry: Beverages & Retail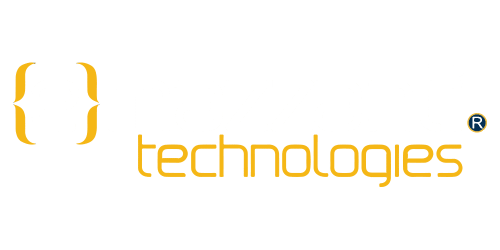 "Not only was Budgyt easy to use but it allowed me to build comparative reports by rep and by account which was what I needed."
Company:
E-Mazzanti Technologies
Industry:
IT Services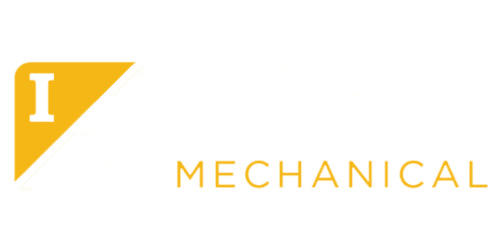 "The fact that we can break down our budget into many different groups, consolidate and report in both detail and consolidated via easy to use Excel."
Luther Burrel
VP Admin & IT
Company:
Ivey Mechanical
Industry:
HVAC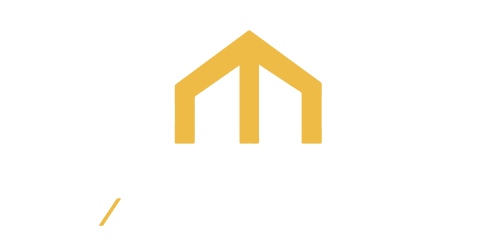 "The best part of Budgyt is how easily formulas and other rules can be managed, used, and modified between budget years."
Patt Begg | SVP
MI Financial
Company: M/I Financial

Industry: Mortgage lending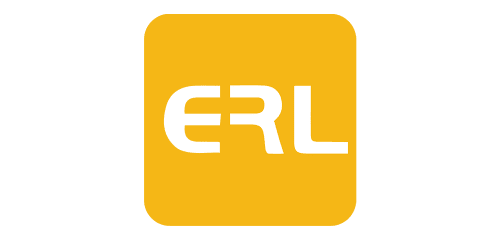 Company:
Electromechanical Research Laboratories
Industry:
Energy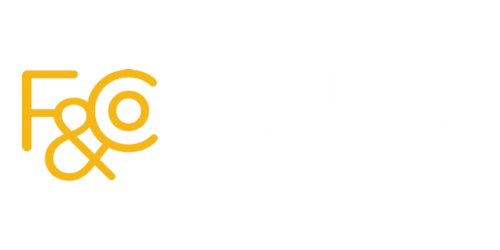 "We love the dashboards way more than the excel reports we email every week."
Michelle Martin
CPA, CA EVP & CFO
Company:
Western Restaurant Franchises, Inc.
Industry:
QSR

---
Take a peak
under the hood
From our distinguishing features like Data Integrity and Version Control to Core Features like Multi-Department Formulas or User Permissions, you'll come to see what makes Budgyt clearly stand out from the rest when you see all of our features.
Budgyt is the highest rated
 business budgeting software in the market.
Budgyt ranks better than every competitor for Ease of Use, Customer Support, Features & Functionability and Value for Money!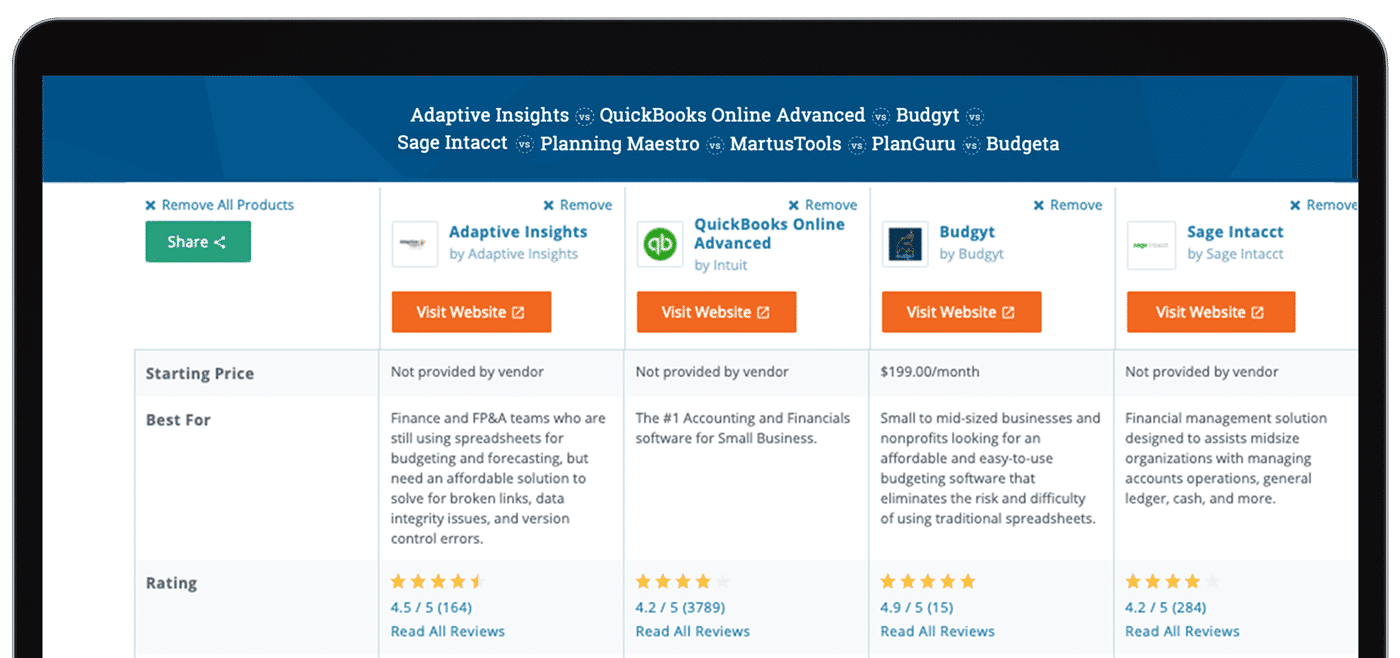 missing links put on ice
The budgeting process was so simplified by Budgyt, that even non-finance savvy department managers found it a vast improvement over Excel.
empowering #communities
By eliminating the hundreds of hours spent parsing data from Quickbooks, everyone at the fund was able to spend more time supporting their communities
happy hour, every day
200+ reporting units organized and streamlined took their budgeting to the next level. Time for Happy Hour!
saving you time for #whatmattersmost
The roll out of Budgyt allowed their teams to easily and successfully run their budgets remotely well before the COVID-19 crisis, preparing them for what came next.
better budgets for better homes
We gave the M/I team peace of mind by simplifying a complicated budgeting process, making it easy to import JD Edwards exported files and providing User Access features to ensure data integrity and security.
---
---
watch a quick introductory video that will give you a basic overview of our business budgeting platform and its key features.

 
---