---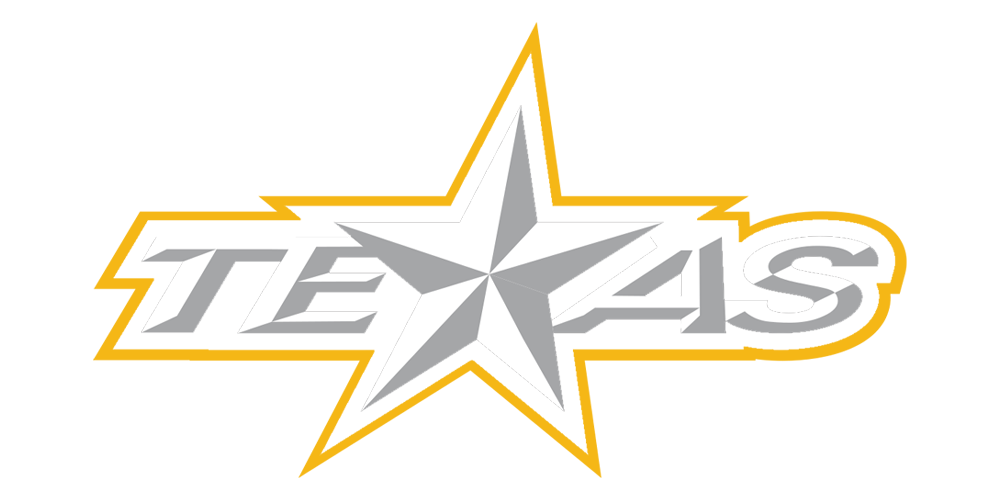 ---
Industry: Professional Sports
Admin Role: CFO

Location: Texas, USA
Users: 32
P&L's: 26
Accounting Software:
Dynamics Great Plains
Industry: Mortgage Lending
& Home Construction
Admin Role: SVP,
Corporate Operations
Location: United States
Users: 30
P&L's: 35
Accounting Software:
JD Edwards
the features they benefit from to know what's next
---
Back in the early days of Budgyt, Larry Silver, VP of Finance for Texas Hockey stars Club, needed help. With over 26 departments, 50 employees, and 3 unique entities, he was looking for a flexible budgeting solution to help organize & analyze the complex operating expenses of a professional AHL ice hockey team, large arena, and community sports club.
Originally challenged by Larry's demands for extra customization, flexible reporting periods, and Excel-linking, these would become the unique features that shaped Budgyt into the truly intuitive, user-friendly platform we are today.
---
---
Aside from needing a tool that could simplify the complex nuances of multi-entity budgeting, Larry wasn't shy about telling us exactly what he wanted in his "ideal" budgeting solution.
The requests were simple at first: display variances in budget to actual reporting and be able to import/export data from GP. But then they got a bit more complicated: needing to be able to view budgets by month or pay period, limiting categories to departments, adding comments, and linking Excel sheets to categories.
Rather than tell Larry we simply didn't have everything he was looking for, we listened. His requests inspired us to become a more intuitive platform that any user—including Larry—could adapt to fit their own needs.
Our development team brainstormed and created unique solutions for Larry that have now become the standard for all Budgyt users. We revised dashboards to become more customizable, added more category & department settings, expanded in-platform communication with users, and built a sophisticated Excel add-on that links pre-built, complex formulas and large amounts of data directly to Budgyt.
Working with Larry not only shaped our platform into becoming the highly intuitive, user-friendly tool we are today, but it also instilled our customer-forward approach to development that prioritizes user needs first and foremost.
---
5 custom-built features, including a highly sophisticated Excel linking tool

Rapidly developed in just 4 weeks with an additional 2 weeks of testing

Immeasurable savings on time, labor, stress, and headaches
"Non-finance savvy department managers find it a vast improvement over our previous Excel-based process."

Larry Silver
---
---
watch a quick introductory video that will give you a basic overview of our business budgeting platform and its key features.

 
---