---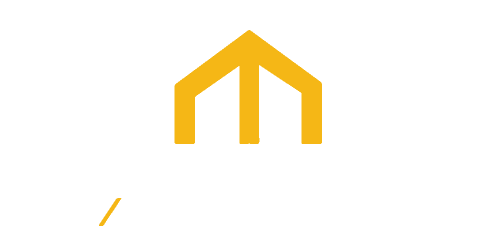 better budgets, 
for better homes
---
Industry: Mortgage Lending
& Home Construction
Admin Role: SVP,
Corporate Operations
Location: United States
Users: 30
P&L's: 35
Accounting Software:
JD Edwards
Industry: Mortgage Lending
& Home Construction
Admin Role: SVP,
Corporate Operations
Location: United States
Users: 30
P&L's: 35
Accounting Software:
JD Edwards
the features that give them the benefit
of knowing what comes next
---
---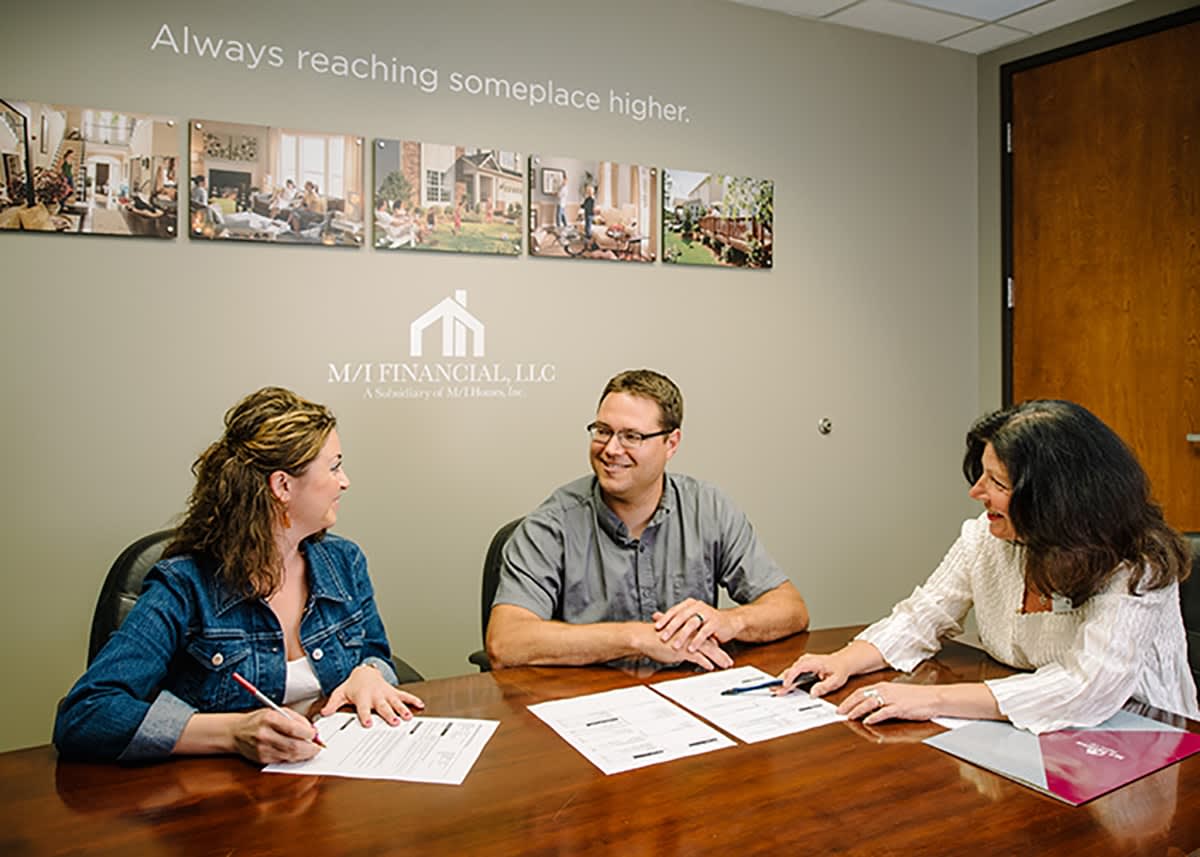 When Pat Begg joined home building company M/I Homes, he inherited a complicated spreadsheet system riddled with formula and linking errors. His predecessor had built clunky budget templates that made it difficult for Pat to manage multiple P&L statements and budgets with both local and regional managers.
Pat needed a budgeting tool that could replace his predecessor's labor-intensive process.
He wanted to give his contributors access to (only) the budgeting data they needed to see, and he also needed an automated system to quickly export budgeting data into JD Edwards for internal reporting needs.
Pat was looking for a tool that could empower his managers to contribute to the budget, streamline his reporting, and save time in the budgeting process.
---
Clunky budget templates made it time-consuming for Pat to easily input data. With formulas built for each profit and loss, he had to go in each tab to find the right data entry point, then audit where the formulas were linked to.
Allocating costs was difficult in spreadsheets. He wasn't able to show expenses from one cost center and allocate them to profitable centers based on the number of loan dollars generated.
Budget to actual was challenging with no way to automatically import historical data into his budgets
---
We took Pat's clunky budget templates and re-built his chart of accounts and P&L formulas in Budgyt. Formulas were built away from the dashboard so he could manage them separately from data entry. This way, he and his users could input data in a single, intuitive entry point without ever having to worry about a formula error.
To make his internal reporting much easier, we gave Pat the power to convert his JD Edwards data into an importable file for Budgyt, and through Budgyt's export budget feature he also could instantly create importable data files for his accounting team.
With Budgyt, Pat could finally empower his users to access their cost centers to give him the help he needed. We created secure user IDs for Pat and his team, and set secure user permissions to ensure data integrity and confidentiality of sensitive information.
---
---
Pat can create a revised budget in minutes and adjust inputs quickly to play with different scenarios.
He has an error-free solution that meets the needs of his parent company that wants the budget in an importable format.
He no longer has to stress over the complicated budget process he had. His formulas are always accurate and cannot be broken.
"The best part of Budgyt is how easily formulas and other rules can be managed, used, and modified between budget years."

Patt Begg
in finance, validating is key...
READ SIMILAR CASE STUDIES
missing links put on ice
The budgeting process was so simplified by Budgyt, that even non-finance savvy department managers found it a vast improvement over Excel.
empowering #communities
By eliminating the hundreds of hours spent parsing data from Quickbooks, everyone at the fund was able to spend more time supporting their communities
happy hour, every day
200+ reporting units organized and streamlined took their budgeting to the next level. Time for Happy Hour!
saving you time for #whatmattersmost
The roll out of Budgyt allowed their teams to easily and successfully run their budgets remotely well before the COVID-19 crisis, preparing them for what came next.
better budgets for better homes
We gave the M/I team peace of mind by simplifying a complicated budgeting process, making it easy to import JD Edwards exported files and providing User Access features to ensure data integrity and security.
---
---
watch a quick introductory video that will give you a basic overview of our business budgeting platform and its key features.

 
---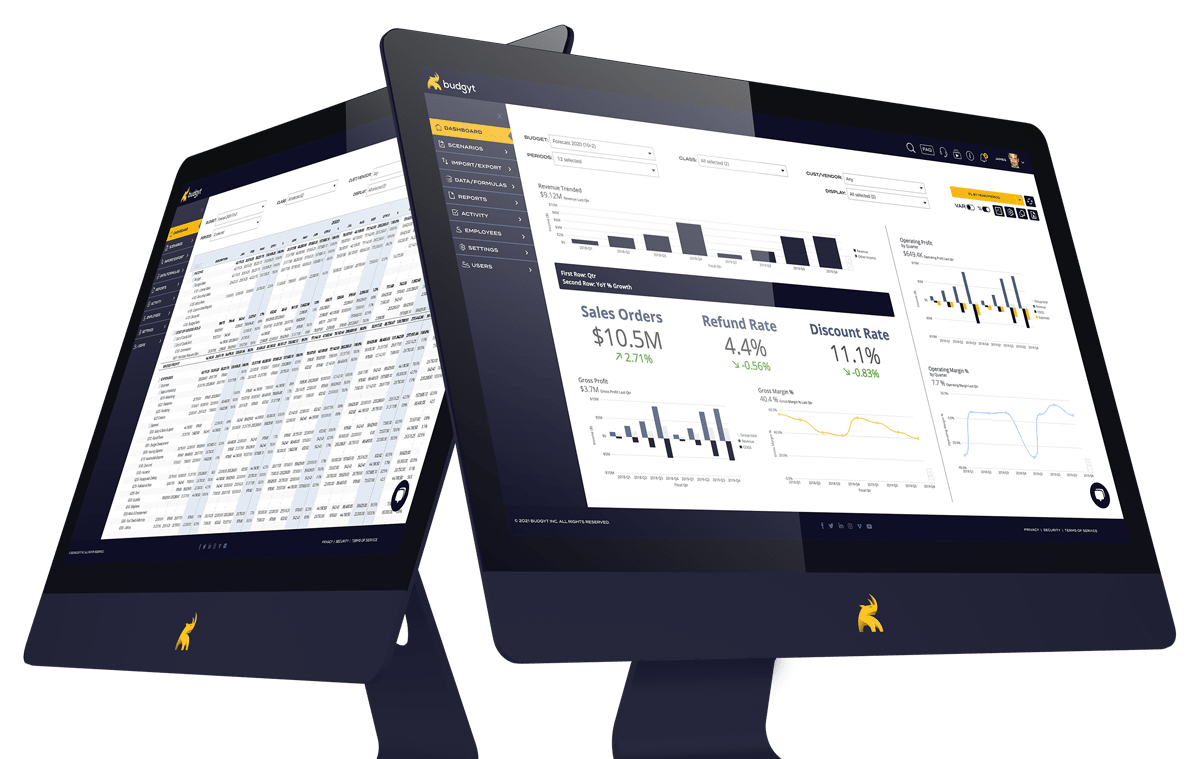 ---
---