---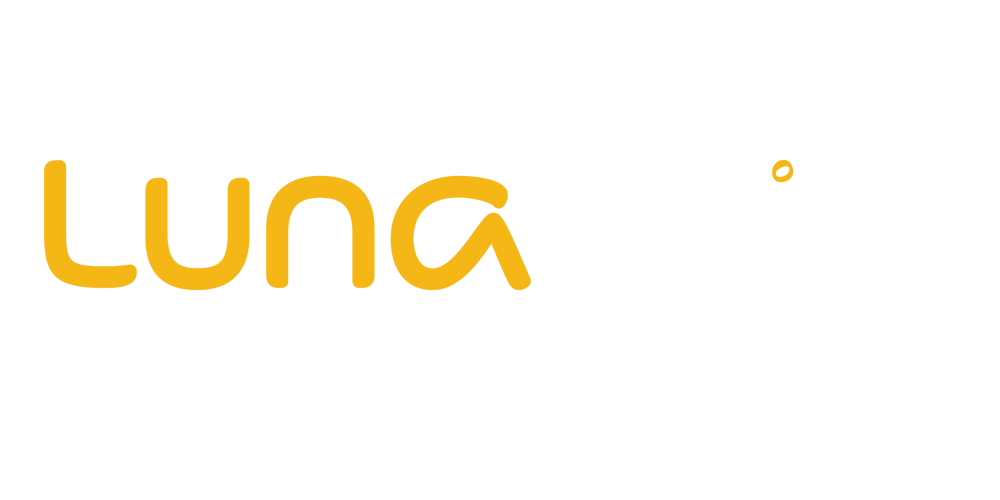 fresh formulas that can
handle the grilling
---
Industry: QSR
Admin Role: CFO
Location: California
Users: 20
P&L's: 46
Accounting Software:
Compeat
Industry: Mortgage Lending
& Home Construction
Admin Role: SVP,
Corporate Operations
Location: United States
Users: 30
P&L's: 35
Accounting Software:
JD Edwards
the features they benefit from to know what's next
---
Dave, the CFO, had about 8 restaurants when we first met. He hadn't created any budget templates yet and he knew that he needed to budget each store.
He was using Compeat for his accounting software. He had a software tool called Excellent Financials but found that was too cumbersome for him and his team to use.
He was interested in a solution to help him create budgets for his restaurants that would also be able to import and export data from Compeat into Budgyt and vice versa.
---
---
We needed to create a process to import data from Compeat. Using a template that we built we were able to extract the data from Compeat for the import process for Budgyt. He is now able to update Budgyt every month.
He wanted a solution that was for 13 periods. We created an alternative version of Budgyt so that it worked for both 13 and 12 periods.
He requested special user permissions with limited access to different stores and accounts.
Dave needed special Profit and Loss statements that showed EBITDA differently for his Board of Directors than for his Lenders. In particular for his Lenders he wanted Depreciation to be included in EBITDA but for his Board of Directors he wanted depreciation to be excluded from EBITDA.
After several weeks of development, we created the 13 period solution.
The development of the Compeat export tool also took about 2 weeks to create but now all Compeat users can benefit from this tool. Budgyt took on the expense for this import tool.
We developed a distribution tool for his managers and regional managers to access their specific Profit and Loss statements. In addition we now have the ability for Admins to push out the excel reports via a downloadable link that is emailed to the user.
We customized and made standard for all Budgyt users the ability to label categories to be included in EBITDA or below EBITDA based on the preferred reporting.
---
Dave has been a long time customer of Budgyt and continues to enjoy using the cloning and copy features required to make new budgets. We created many copy functions to help make new store budgets and reduce the time it takes to make global changes across so many different P&Ls.
We developed the ability to create trailing 12 month budgets by copying any period to another.
Dave has been able to manage 46 stores now on his own as CFO and leaning on his regional managers to help implement the budgets for each year.
"Budgyt gives me an easy distribution method for my managers to quickly access the budget comparison reports."

David Schroeder
---
---
watch a quick introductory video that will give you a basic overview of our business budgeting platform and its key features.

 
---