---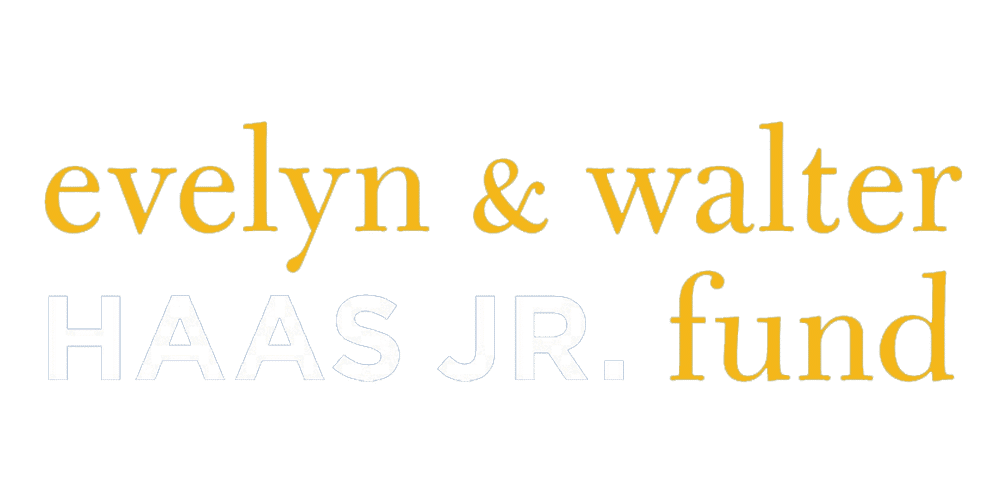 empowering you to focus
on what matters most
---
Industry: Non-Profit
Admin Role: Comptroller
Location: California
Users: 15
P&L's: 9
Accounting Software:
Quickbooks
Industry: Mortgage Lending
& Home Construction
Admin Role: SVP,
Corporate Operations
Location: United States
Users: 30
P&L's: 35
Accounting Software:
JD Edwards
the features they benefit from to know what's next
---
Ramona, Comptroller at Haas, was seeking an easier way to share the budget to actual comparisons with her 15 users.
---
She and Elizabeth, Staff Accountant at Haas, would spend hours creating excel reports each week from QB data by parsing out the data for each of their 15 users so they would only see the accounts relevant to that user.
They also needed a way to keep track of how much of the budget had been used YTD.
First we cleaned up the Chart of Accounts as well as set up the class codes properly in QuickBooks.
We set up user permissions and worked with the client to provide custom training on exporting from QuickBooks into our software and provided a distribution system so users could see their Actuals to Budget reports in excel via a download link emailed to them from Budgyt.
The implementation process took several weeks from start to finish as we had to organize the data properly in Quickbooks first. But after that it took a couple of days to implement including training all users on using and maintaining the program.
---
2-3 Hour set-up and 2 hours of training per user to learn new system.
Each user saved 2-3 hours of work per week.
"Now we no longer have to generate reports in Quickbooks and send them to users so that they can parse the data."

Elizabeth Burchfield
missing links put on ice
The budgeting process was so simplified by Budgyt, that even non-finance savvy department managers found it a vast improvement over Excel.
empowering #communities
By eliminating the hundreds of hours spent parsing data from Quickbooks, everyone at the fund was able to spend more time supporting their communities
happy hour, every day
200+ reporting units organized and streamlined took their budgeting to the next level. Time for Happy Hour!
saving you time for #whatmattersmost
The roll out of Budgyt allowed their teams to easily and successfully run their budgets remotely well before the COVID-19 crisis, preparing them for what came next.
better budgets for better homes
We gave the M/I team peace of mind by simplifying a complicated budgeting process, making it easy to import JD Edwards exported files and providing User Access features to ensure data integrity and security.
---
---
watch a quick introductory video that will give you a basic overview of our business budgeting platform and its key features.

 
---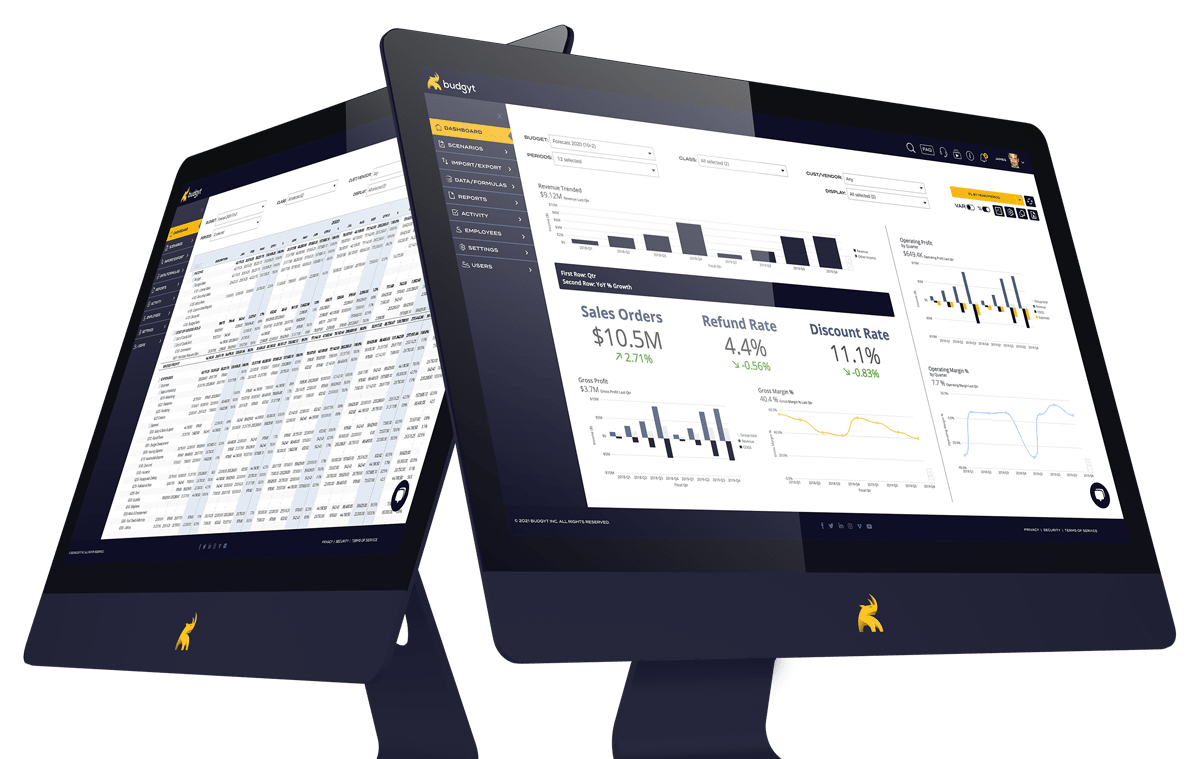 ---
---