---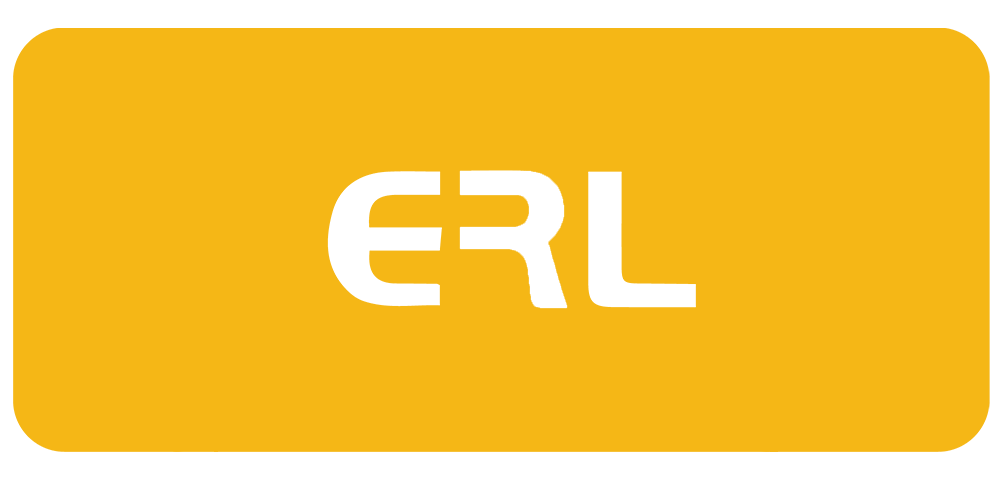 ---
Industry: ENERGY
Admin Role: CFO
Location: Indiana
Users: 1
P&L's: 13
Accounting Software:
Epicure
Industry: Mortgage Lending
& Home Construction
Admin Role: SVP,
Corporate Operations
Location: United States
Users: 30
P&L's: 35
Accounting Software:
JD Edwards
the features they benefit from to know what's next
Dan Peterworth is the CFO of a made to order manufacturing company with two locations and 90 employees throughout both locations.
He uses Epicor Vantage ERP Software for daily operations and backend accounting.
He wanted a standalone budgeting, planning & forecasting software solution as a single user system.
He wanted to be able to produce budget vs. actual variance reports and general budgeting reports. And he wanted to be able to use this software for divisions of their organization separately and their company as a whole. This company operates as one legal entity but the separate divisions in their organization work on different types of manufacturing tasks and projects.
---
---
Dan was using excel for his different divisions but he wanted to allocate these expenses and revenues to other divisions based on percentages.
He knew he wanted to make several versions of the budget until things became more clear so he didn't want to maintain many spreadsheets.
He wanted some categories to be a fixed amount and also part of a formula as a percent of sales and he also needed historical data imported from Epicor.
First we imported all historical data from Epicor by Period and year for the past two years. We trained him on how to do this process each month that takes about 10 minutes while we recreated all his excel templates in Budgyt and verified they matched.
Finally we created an allocation and elimination function for him to manage the spreading of data across centers.
The implementation process took about 1 week from start to finish including training all users on using and maintaining the program.
---
Our clone feature gave him the quick and seamless capability to recreate any forecast or budget.
With broken links a thing of the past with Budgyt, his few errors in his templates due to broken links were no more a concern.
All his allocations and eliminations are automatically handled now.
missing links put on ice
The budgeting process was so simplified by Budgyt, that even non-finance savvy department managers found it a vast improvement over Excel.
empowering #communities
By eliminating the hundreds of hours spent parsing data from Quickbooks, everyone at the fund was able to spend more time supporting their communities
happy hour, every day
200+ reporting units organized and streamlined took their budgeting to the next level. Time for Happy Hour!
saving you time for #whatmattersmost
The roll out of Budgyt allowed their teams to easily and successfully run their budgets remotely well before the COVID-19 crisis, preparing them for what came next.
better budgets for better homes
We gave the M/I team peace of mind by simplifying a complicated budgeting process, making it easy to import JD Edwards exported files and providing User Access features to ensure data integrity and security.
---
---
watch a quick introductory video that will give you a basic overview of our business budgeting platform and its key features.

 
---
---
---