---
---
Budgyt earns #1 ranking for Results, Usability, and Adoption in G2's 2023 Winter Ratings Report, and 10 new badges across two FP&A categories
---
Press Release By:
Zhariff Melgoza, VP Marketing & Design
December 28th, 2022 3:00 PM EST
---
Budgyt earns #1 ranking for Results, Usability, and Adoption in G2's 2023 Winter Ratings Report, and 10 new badges across two FP&A categories
Fast-growing FP&A software solution, Budgyt, earned the #1 spot in the mid-market (51-1000 employees) segment for best overall results in G2's 2023 Winter Ratings Report, garnering a total of ten (10) performance badges and six (6) highest overall scores.
Each quarter G2, the largest and most trusted software marketplace, highlights their top-rated solutions by industry, as chosen by real customers, and their authentic platform experiences. After receiving a badge for "building momentum" in Spring 2022, Budgyt's high ratings and expanding market presence drove up their G2 scores quickly enough to become the #1 mid-market solution by Winter 2023. They earned an additional nine (9) badges within two categories: budgeting & forecasting and financial analysis.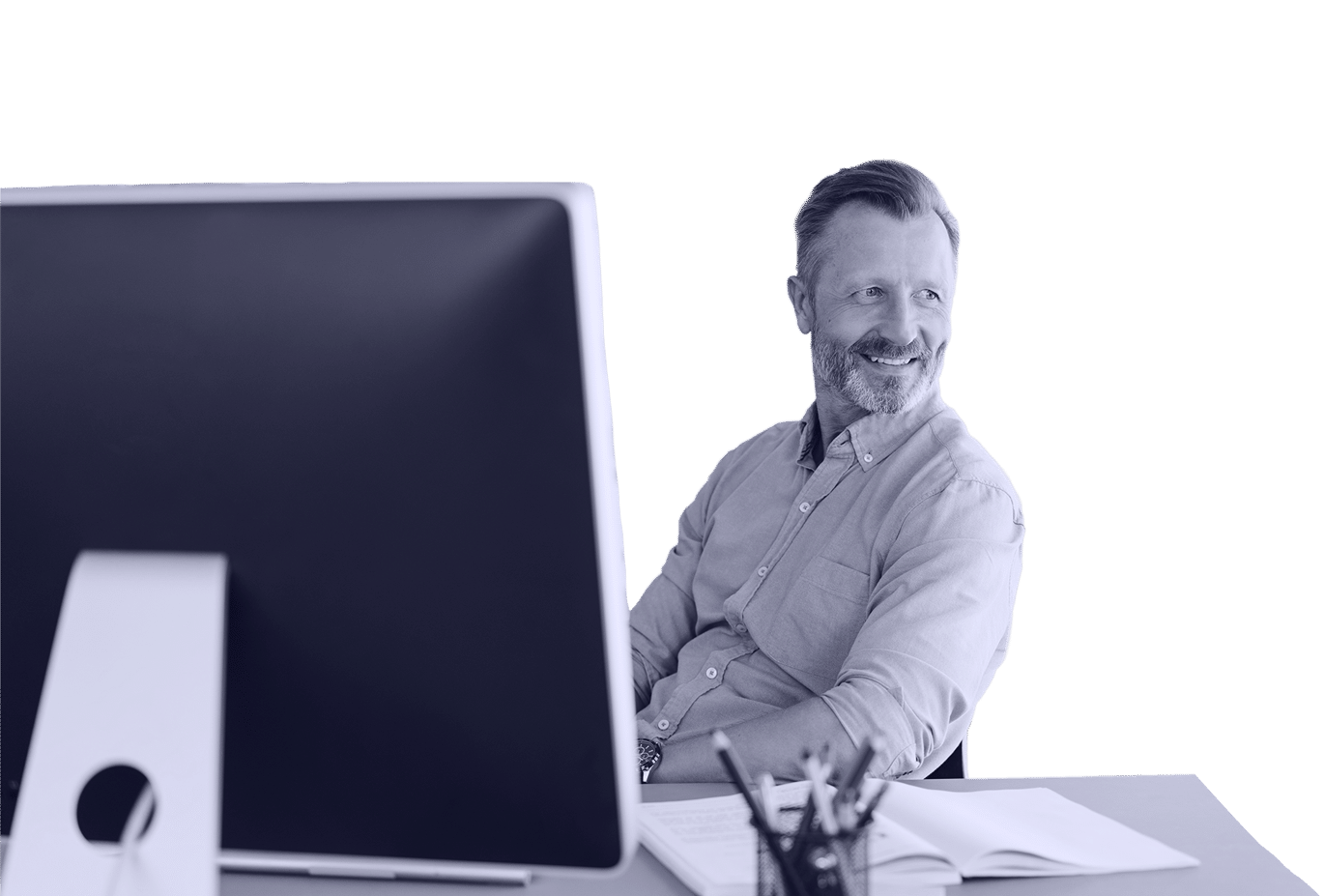 We're blown away by the amount of support our customers have given us on G2. We've worked diligently to expand our offerings and perfect the user experience, and when people willingly advocate for your platform and share their experiences with other potential users, it is reaffirming to see the validation.
James McCoy
CEO & Founder of Budgyt
breaking into new territories
After expanding the platform this year with advanced new product offerings like Dynamic Visualizations and 360° Balance Sheet & Cash Flow, Budgyt recently qualified to be listed in the Financial Analysis category and earned a "high performer" badge in just one quarter. The remaining nine (9) badges were awarded for their top budgeting & forecasting scores in the mid-market and small business segments.
Budgyt earned the #1 ranking and highest overall score in six (6) mid-market reports, including best usability, best results, and highest user adoption. The full list of awards are as follows:
---
---
---
---
Our latest new feature, Balance Sheet & Cash Flow, just launched late Q4 of 2022, along with our new and improved Reporting & Visualizations module. In 2023 we plan on releasing further API connections that include Sage Intacct, Netsuite, Blackbaud, Gusto, Slack, Hubspot, Salesforce, Zapier, and more!
Unlike other budgeting solutions, such as Adaptive Insights, Planful, Veena, or Sage, Budgyt posts their pricing in full-transparency on our website with pricing starting at $499/month, significantly underpricing the average market price for comparable business budgeting software solutions in the market.
Budgyt is headquartered in New York City, NY