---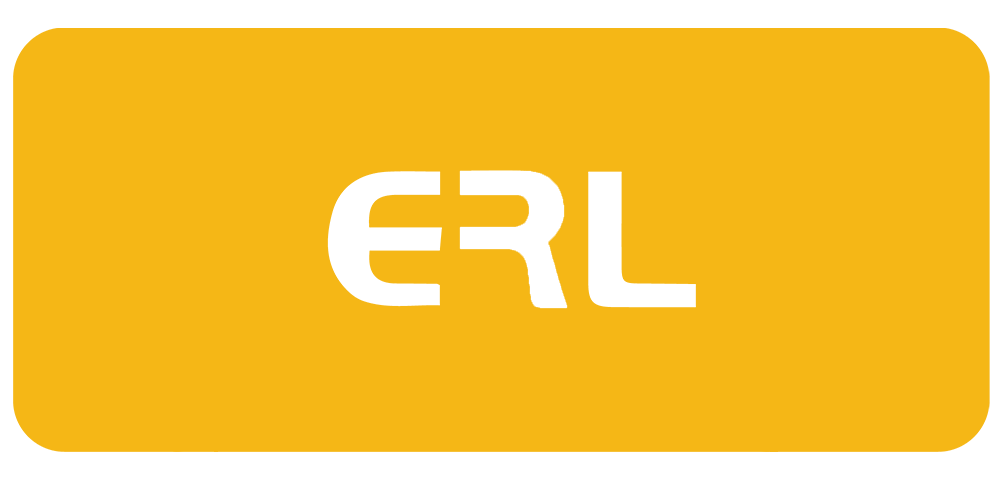 ---
Industry: ENERGY
Admin Role: CFO
Location: Indiana
Users: 1
P&L's: 13
Accounting Software:
Epicure
Industry: Mortgage Lending
& Home Construction
Admin Role: SVP,
Corporate Operations
Location: United States
Users: 30
P&L's: 35
Accounting Software:
JD Edwards
the features they benefit from to know what's next
Dan Peterworth, CFO of made-to-order manufacturing company Electromechanical Research Labs, was using Epicor Vantage ERP Software for daily operations and backend accounting.
But with two locations and 90 employees across both offices to account for, he needed a standalone budgeting, planning & forecasting software solution that could perform all tasks in a single, consolidated platform.
The platform also needed to be able to manage ERL's complex divisional structure—although they operate as one legal entity, they are broken down into separate divisions that perform different manufacturing tasks and projects. The platform had to be able to create budgets and budget vs. actual reports for their divisions separately and allow for easy roll up to account for the company as a whole.
---
---
Dan was using excel for his different divisions, but with its limited features he wasn't able to allocate these expenses and revenues to other divisions based on percentages.
He needed to make several versions of the budget until things became more clear, but in doing so he was producing way too many spreadsheets that were difficult to manage.
Dan wanted some categories to be a fixed amount, and also part of a formula as a percent of sales.
He had to import historical data from Epicor into his budgets, but manually importing data into Excel was a laborious and time-consuming process.
First, we imported all historical data from Epicor by period and year for the last two years, and trained him how to do this quick, 10-minute process each month himself. Meanwhile, we recreated all his excel templates in Budgyt and verified they matched.
Finally, we created an allocation and elimination function for him to manage the spreading of data across centers.
Our rapid implementation process took a week from start to finish, which included setting up his chart of accounts, importing historical data, and training him and his users on how to successfully use the platform.
---
Our clone feature gave Dan the quick and seamless capability to recreate any forecast or budget.
With broken links a thing of the past with Budgyt, errors in his templates were no longer a concern.
Dan's allocations and eliminations are automatically handled now.
---
---
watch a quick introductory video that will give you a basic overview of our business budgeting platform and its key features.

 
---